In most process industries cooling towers are used for process cooling, mainly by water. Cooling towers represent a point in the cooling system, where heat is dissipated to the atmosphere through evaporation. Cooling towers are commonly used in most industries and commercial establishments to release excess heat from the process or building system through the evaporation of water.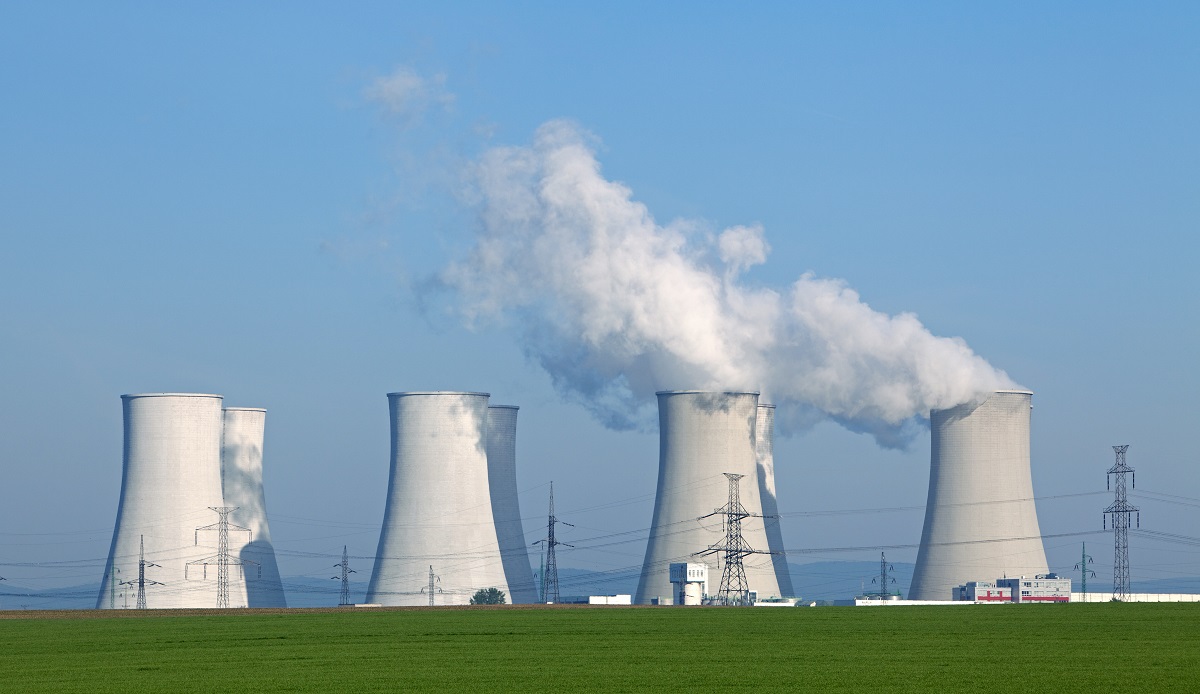 One of the critical factors which determine the efficiency of cooling towers is the cleanliness level of heat transfer surfaces. However, the dynamic nature of operation and nature of application contaminants gets deposited in the surface.  Also, the load variations do affect the functionality. Most of the cooling towers operate outside, hence the dust and pollution from the environment also make them susceptible.
The combination of both process and environmental factors contributes mostly to four types of treatment concerns. 
Corrosion: In simple terms, corrosion is the electrochemical or chemical process that reduces the strength of metallurgy gradually. May lead to premature failure of the equipment.
Fouling: Fouling occurs when a suspended particle or biological growth forms a film on the heat transfer surface.
Microbiological activity: This refers to microorganisms that can sustain them in the system and grow in the cooling system and may contribute to corrosion and fouling.
Scaling: It's a process of precipitation of dissolved components that's have become saturated in the system. This leads to a lowering of the efficiency of the system.
Filtration systems are used to reduce the TSS and other suspended debris load in the circulating water. This leads to less fouling of the system. Further decreasing suspended solids leads to a reduction in microbiological growth.  Reducing microbiological growth leads to a reduction in corrosion and scaling. Effective management of the above can lead to optimized performance of cooling towers.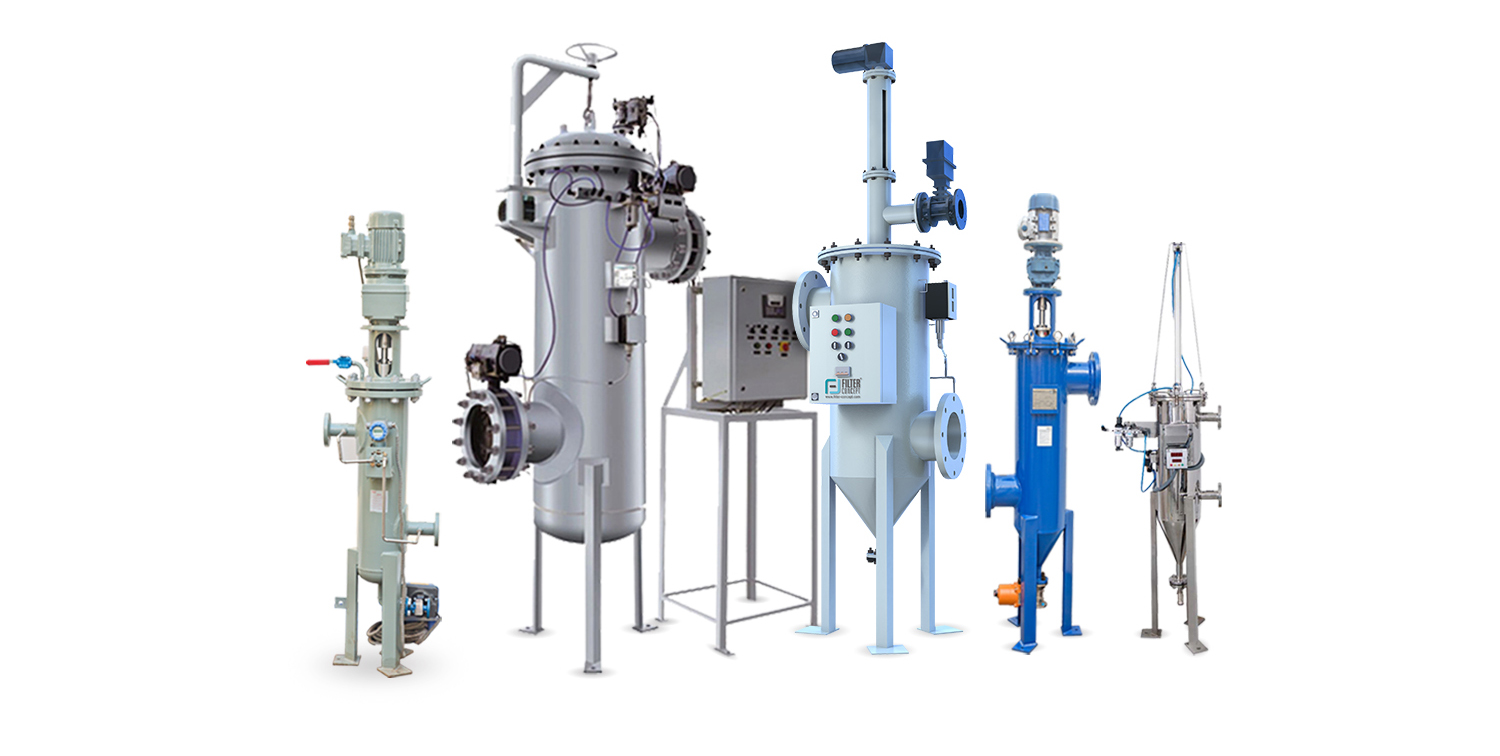 Full flow and Sidestream filters are the most common methods used to filter the water and remove the TSS and other suspended debris from the system. Unlike full flow systems, the side stream filters continuously filter portions of cooling water.
The SideStream Filters (SSF) is designed to remove suspended particles, debris, and silts from the water.  Conventionally there are a variety of filters that are used for the said purpose e.g. Screen filters, Centrifugal filters, Sand filters & Multimedia filters.  Etc.
In recent times, the new age self-cleaning type filters are gaining more acceptance from the customers. The key advantage of self-cleaning types over conventional ones are significant and offer the users a reliable and automated system.  The key advantage of this technology are :
High filtration accuracy, stable filtrate quality and supply.
Due to its own search and emergency operation function, self-cleaning filter can do automatic back-washing and can cope with volatile fluctuations without manual intervention.
The filtration equipment control system is unique and has a precise operation, which is to adjust back-washing pressure setting according to different sources and filtration accuracy in a flexible way.
The system has high efficiency and strong recovery. Its cartridge can be used for a longer period without replacement.
During the back-washing process, each cartridge operates in turn, and meanwhile, the other cartridges continue the filtration process without being affected.
Self cleaning filter has a drain valve, which has a short-back-washing facility and consumes less water, thereby saving water, power and energy source.
Reasonable and compact structural design.
No consumable material, low operation and maintenance cost, simple operation and management.We at filter concept have a broad range of self-cleaning filter technology for various operating conditions and customer preferences.  In case you want to know more and want to discuss a specific application. Please get in touch with any of our application support teams.