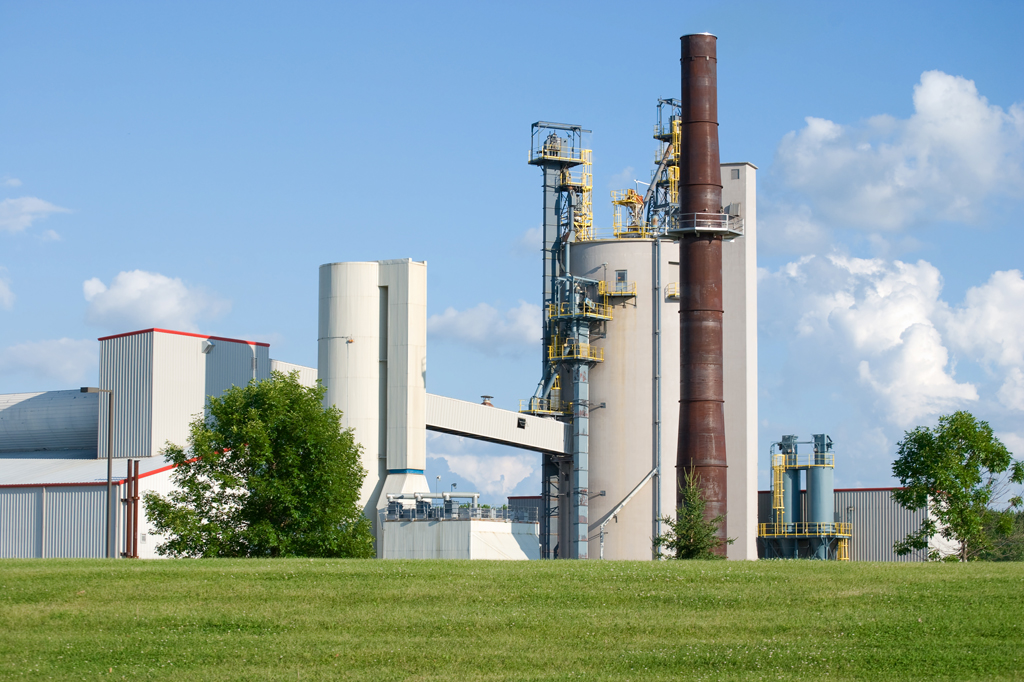 Introduction
Fertilizers promote plant growth and sustainability by supplying essential nutrients to the soil. While organic fertilizers have been used traditionally, inorganic fertilizers have become the preferred choice in modern agriculture. In this video series, we will explore inorganic fertilizers, their inventions, and their various types.
Inorganic fertilizers, also known as synthetic or chemical fertilizers, are man-made fertilizers designed to provide key plant nutrients. These fertilizers are formulated from chemically processed minerals that contain nutrients such as nitrogen, phosphorous, and potassium. Inorganic fertilizers replenish essential nutrients depleted by previous crops or natural processes, improving soil fertility and crop yields.
History of inorganic fertilizers
Scientists discovered Inorganic fertilizers in the early 19th century. They realized the importance of nutrients such as nitrogen, phosphorous, and potassium for plant growth. Before this time, farmers relied on organic fertilizers such as manure and compost to improve soil fertility. One of the earliest inorganic fertilizers was ammonium sulphate, manufactured by German chemist Justus von Liebig. Inorganic fertilizers became widely used in agriculture in the early 20th century, boosting crop yields and improving food production.
Types of inorganic fertilizers
Inorganic fertilizers can be classified as straight or complex fertilizers. Straight fertilizers contain only one primary nutrient and supplement soil natural fertility or correct deficiencies. Common types of straight fertilizers include nitrogen, phosphorous, and potassium fertilizers, as well as calcium and sulphur fertilizers.
Nitrogen fertilizers promote plant growth and development, as well as produce more flowers, fruits, and vegetables. Common forms of nitrogen fertilizer include ammonium sulphate, urea, ammonium nitrate, and calcium nitrate.
Phosphorus fertilizers promote healthy root growth, enhance photosynthesis, and increase overall plant health. Common forms of phosphorus fertilizer include triple superphosphate and mono-ammonium phosphate.
Potassium fertilizers enhance fruit and vegetable quality, improve disease resistance, and stimulate root growth. Common forms of potassium fertilizer include potassium chloride and potassium sulphate.
Calcium fertilizers improve soil structure and help plants take up essential nutrients. Common forms of calcium fertilizer include calcium nitrate and calcium sulphate.
Sulphur fertilizers reduce soil acidity and promote other essential nutrients uptake. Common forms of sulphur fertilizer include ammonium sulphur, potassium sulphate, and magnesium sulphate.
Complex fertilizers contain more than one nutrient, typically nitrogen, phosphorus, and potassium. Inorganic fertilizers provide a balanced nutrient supply to plants, promoting overall plant health, growth and yield. These fertilizers come in different forms, including granular, liquid and slow-release. Granular complex fertilizers are the most common and available in a range of formulations, from general-purpose to specialized formulas. They are applied to the soil surface and can be broadcast or banded. Liquid complex fertilizers, on the other hand, are mixed with water and applied directly to plant soil or foliage. They are typically formulated with a higher concentration of nutrients than granular forms, making them an ideal choice for plants that require a quick boost of nutrients.
Conclusion
In conclusion, inorganic fertilizers are essential in modern agriculture as they provide essential nutrients to crops and are easy to work with. Complex fertilizers, in particular, can revolutionize agricultural practices, making them more efficient and sustainable. However, we must also be mindful of their environmental impacts. We must work towards ensuring that our agricultural practices are sustainable and beneficial for both the environment and the farmers who rely on them. As we continue to research and develop these fertilizers, we must strive to strike a balance between productivity and sustainability.
Also, while developing various fertilizers, it is imperative that we incorporate the necessary filtration systems to remove various contaminants. Hence creating a smooth structure for the fertilizer industry. From environmental pressures to market volatility, the fertilizer industry faces challenges. Fertilizer application efficiency is a key challenge for optimal crop growth. Fertilizer waste can have a significant environmental impact and inefficient application can lead to poor crop yields. The filtration system can help fertilizer industries overcome these challenges by providing a more efficient and cost-effective way of managing fertilizer applications.
For a video, illustration follow our video series. For any other queries or questions on these parameters or identifying the correct solution for your requirement kindly reach us at enquiry@filter-concept.com or bde3@filter-concept.com
About author
Filter Concept Private Limited is the leading industrial filters & cartridges manufacturer, exporter, and supplier! We are delighted to be your go-to source for filtration solutions for all your demanding applications of air, gas and liquid filtration.
Based in Ahmedabad, the commercial hub of India, we offer an extensive range of products that includes Industrial Dust Collection system, cartridge filter housing, bag filter housing, basket filter housing, self-cleaning filters, filter cartridges, filter bags, and more. Our team of experts has decades of experience working with the best-in-class filtration technologies that ensure unparalleled performance and reliability.
We are committed to delivering the highest quality products and services to our customers. Our dedication to meeting customer expectations is what sets us apart from the competition and has earned us a reputation as the go-to source for industrial filtration.
At Filter Concept Private Limited, we understand that your filtration needs are unique. That's why we offer customized solutions and use our knowledge and expertise to tailor every solution to your specific needs.
We invite you to explore our complete range of filtration solutions and let us be your trusted partner for all your filtration needs.