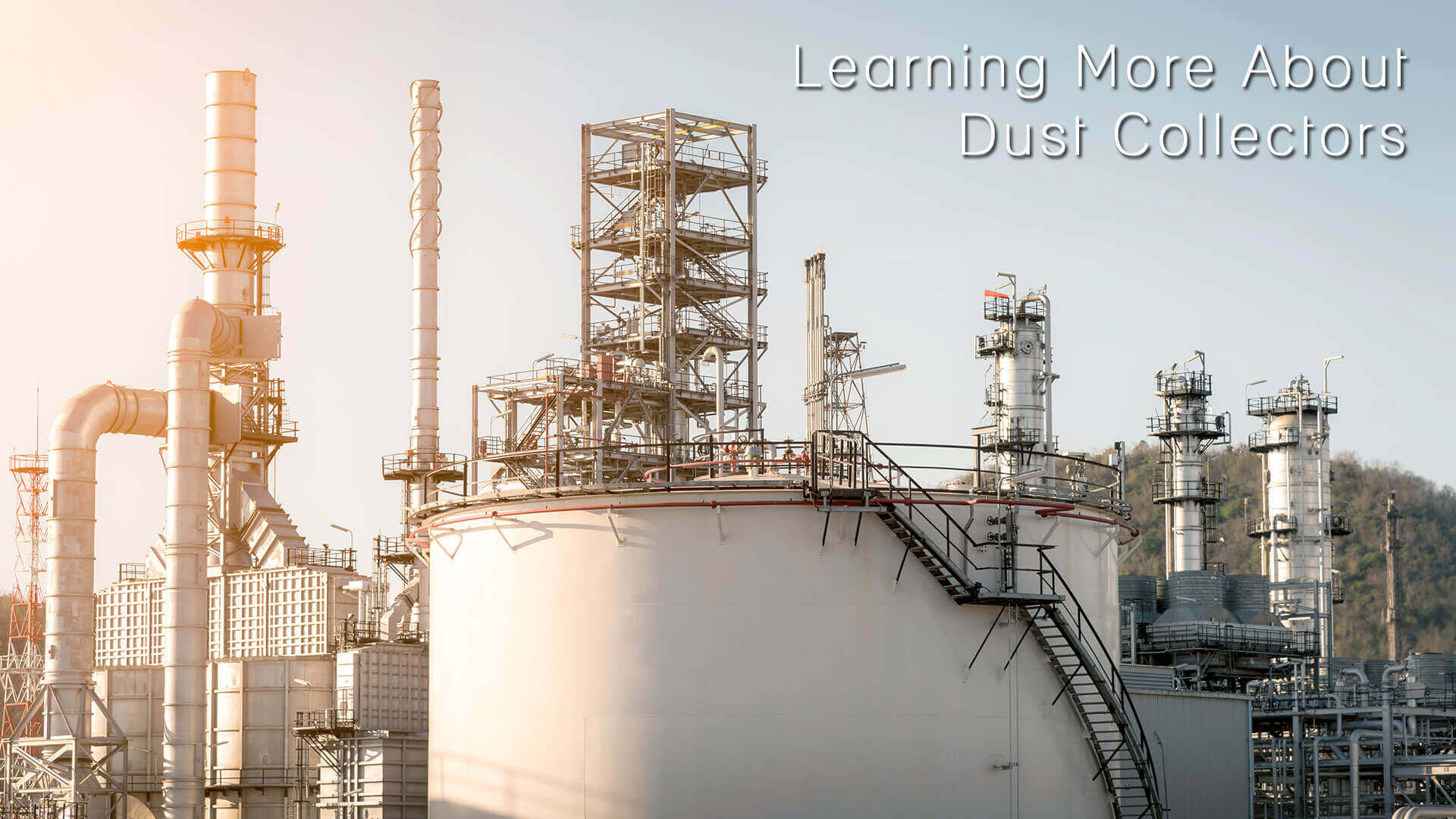 There is no much of talk about the contaminants that are present in the suspending liquid. These cleaning gases that are free of dust can actually involve high solid concentrations. It holds true for processes that exhausts or are concerned with pneumatic conveying installations. So what do we need to know about dust collectors? Simply read the following-
Knowing The Cyclone Stage
The first step for dust collecting is where the suspended solids are removed efficiently at the highest concentrations. After the suspended solids are removed, they are collected when they are in easy recyclable state.
However, to remove the low concentrations, there are other applications that help to remove them completely like the fresh air treatment for machine intakes.
Now Talking About The Kinds Of Dust Collector
Fabric Collectors- these are also known as baghouses. It is economical. It is available in different sizes and types. These typically are of the 100 m down to 0.05m.
Cyclones- It is apt for primary collectors for dusts. These dust particles are anything from moderate size to coarse particle size. This type of dust collector works on the principle of aerodynamic that has no moving part. It can capture the range down to 10m.
Multi-Cyclones- this kind of dust collector is used to collect high collection efficiency. These are groups of smaller diameter cyclones. They are mainly used for large exhaust gas volumes that contain dust of range down to 10m
Centrifugal Skimmers- these are the dry working collectors. They also work on the principle of aerodynamics.
Wet Collectors- these are also known as scrubbers. It works in association with water spray and water wash. It also works on the aerodynamics principle. The method includes cyclone and jet type scrubbers. Their capture range is between 1 to 2 m. The venturi type scrubber s have high efficient of capturing range from down to 0.1 m.
The viscous impingement filters known as electrostatic precipitators can capture down to 0.1 m.
Oil bath dust collectors have a capture range from down to 1m.
Oil mist collectors are helpful to remove oil mist.
Fume Extractors- the job of fume extractors is to remove any hoods or fish tails etc.
Fume Collectors- They help to remove any activated charcoal.
Hope this article has provided an insight on dust collectors. Keep glued to this space for more information on filtration.