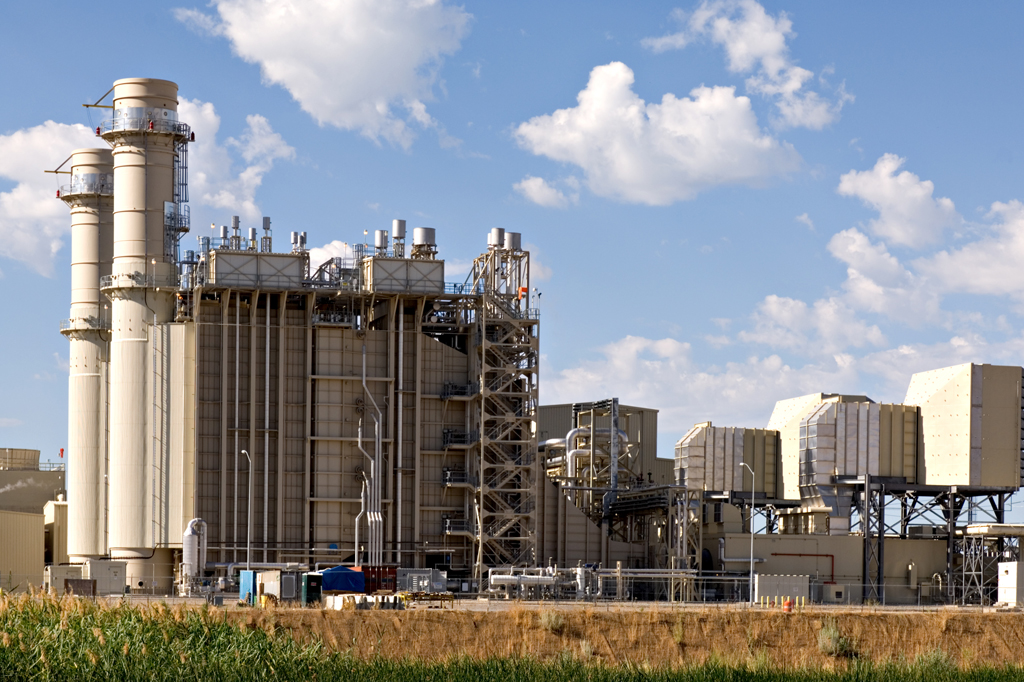 Introduction
Fertilizers play a crucial role in modern agriculture, helping to boost crop yields, improve soil health, and ensure food security. Among the different types of inorganic fertilizers available, ammonium sulphate fertilizers have emerged as a popular choice for farmers worldwide. In this video, we'll explore the journey of ammonium sulphate fertilizers from the lab to the field and uncover the secrets behind their effectiveness.
What are ammonium sulphate fertilizers?
Ammonium sulphate is a chemical compound that consists of nitrogen, sulphur, and oxygen. It has a white crystalline appearance and is highly soluble in water. Ammonium sulphate is produced by reacting ammonia gas with sulphuric acid. The resulting solution is then evaporated to yield solid ammonium sulphate crystals. One of the key properties of ammonium sulphate is its high nitrogen content. Nitrogen is an essential nutrient for plant growth and is required for the synthesis of proteins, nucleic acids, and chlorophyll.
Ammonium sulphate provides a readily available source of nitrogen for plants, which can be absorbed through their roots. When plants lack sufficient nitrogen, they can become stunted, pale, and produce fewer fruits and vegetables. The use of ammonium sulphate fertilizers can help maintain soil health, reduce the risk of disease, and increase crop yields. Sulphur is another important nutrient that is present in ammonium sulphate. It is required for the production of amino acids, which are the building blocks of proteins. Sulphur deficiency can lead to reduced crop yields and poor quality produce. Ammonium sulphate helps to ensure that plants have an adequate supply of sulphur, which can lead to healthier and more productive crops.
Ammonium sulphate fertilizers manufacturing process
Ammonium sulphate can be produced by various methods, but the most used method for producing ammonium sulphate fertilizer is by the coke oven method. The coke oven method for producing ammonium sulphate involves the following steps:
Collection of Coke oven gas
Purification of Coke oven gas
Ammonia synthesis
Absorption of ammonia
Reaction with sulfuric acid
Crystallization
Drying and packaging
The first step in this process is to collect coke oven gas, which is a by-product of the coke manufacturing process. The Coke oven gas is then purified to remove impurities such as hydrogen sulphide, ammonia, and tar. The purified Coke oven gas is then mixed with air and passed over a catalyst bed to produce ammonia. This process is known as the Haber-Bosch process. The ammonia gas is then absorbed in water to form an ammonium hydroxide solution. The ammonium hydroxide solution is then reacted with sulfuric acid to produce ammonium sulphate. The ammonium sulphate solution is then cooled and crystallized to obtain solid ammonium sulphate. The final step in the process is to dry the ammonium sulphate crystals and package them for distribution.
Overall, the coke oven method for producing ammonium sulphate is an important industrial process that is used to produce large quantities of this important fertilizer. Its use can provide several benefits for agriculture, including healthier and more productive crops, increased crop yields, and improved soil health.
Benefits of using ammonium sulphate fertilizers
Ammonium sulphate fertilizers are an important component of modern agriculture. They provide essential nutrients for plants and can lead to increased crop yields, better nutrient absorption, and reduced environmental impact.
One of the primary benefits of ammonium sulphate fertilizers is their ability to increase crop yields. This is because they provide plants with essential nutrients, such as nitrogen and sulphur, in a form that can be easily absorbed. Healthier and more productive crops can result from these nutrients.
Ammonium sulphate fertilizers can also improve nutrient absorption in plants. The ammonium and sulphate ions found in this fertilizer can help to increase the uptake of other nutrients like phosphorus and potassium. This can lead to better plant growth and improved crop yields.
Compared to other types of fertilizers, ammonium sulphate fertilizers have a lower environmental impact. This is because they do not contain harmful heavy metals or chlorine that can damage soil health and water quality. Additionally, highly soluble ammonium sulphate fertilizer is less likely to cause run-off leaching that can pollute waterways.
Conclusion
In conclusion, while handling and applying ammonium sulphate fertilizers, it is important to follow best practices and safety precautions. It is also important to remove various impurities from the gas while producing different types of fertilizers to make them more productive for maintaining soil fertility and plant growth. The filtration system can help fertilizer industries overcome these challenges by providing a more efficient and cost-effective way of managing fertilizer applications.
For a video, illustration follow our video series. For any other queries or questions on these parameters or identifying the correct solution for your requirement kindly reach us at enquiry@filter-concept.com or bde3@filter-concept.com
About author
Filter Concept Private Limited is the leading industrial filters & cartridges manufacturer, exporter, and supplier! We are delighted to be your go-to source for filtration solutions for all your demanding applications of air, gas and liquid filtration.
Based in Ahmedabad, the commercial hub of India, we offer an extensive range of products that includes Industrial Dust Collection system, cartridge filter housing, bag filter housing, basket filter housing, self-cleaning filters, filter cartridges, filter bags, and more. Our team of experts has decades of experience working with the best-in-class filtration technologies that ensure unparalleled performance and reliability.
We are committed to delivering the highest quality products and services to our customers. Our dedication to meeting customer expectations is what sets us apart from the competition and has earned us a reputation as the go-to source for industrial filtration.
At Filter Concept Private Limited, we understand that your filtration needs are unique. That's why we offer customized solutions and use our knowledge and expertise to tailor every solution to your specific needs.
We invite you to explore our complete range of filtration solutions and let us be your trusted partner for all your filtration needs.