Our Team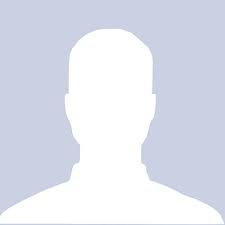 Ajay Rathod
Vice President - Technical
Ajay Rathod carries a vast comprehensive experience of twenty-five years in Heavy Fabrication Industries and he has majorly served in Oil & Gas, Oil Refinery, Chemical & Petrochemical projects, IWPP projects & Power Project sectors. He is a master of product & process efficiency improvement at Filter Concept and the main resource who initiates, validates, and controls the process changes along with leading the processes and quality improvements.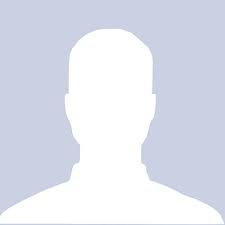 Manas Panda
Vice President - Business Development
Manas Panda leads our global business development and strategic partnership initiative. He brings in two decades of experience working with global leading brands like Millipore and Pentair. He has significant exposure in India USA, SEA, and GCC territory. The extensive knowledge in Filtrations & Separation technologies along with his experience in the global marketplace helps Filter Concept add value to its customers.