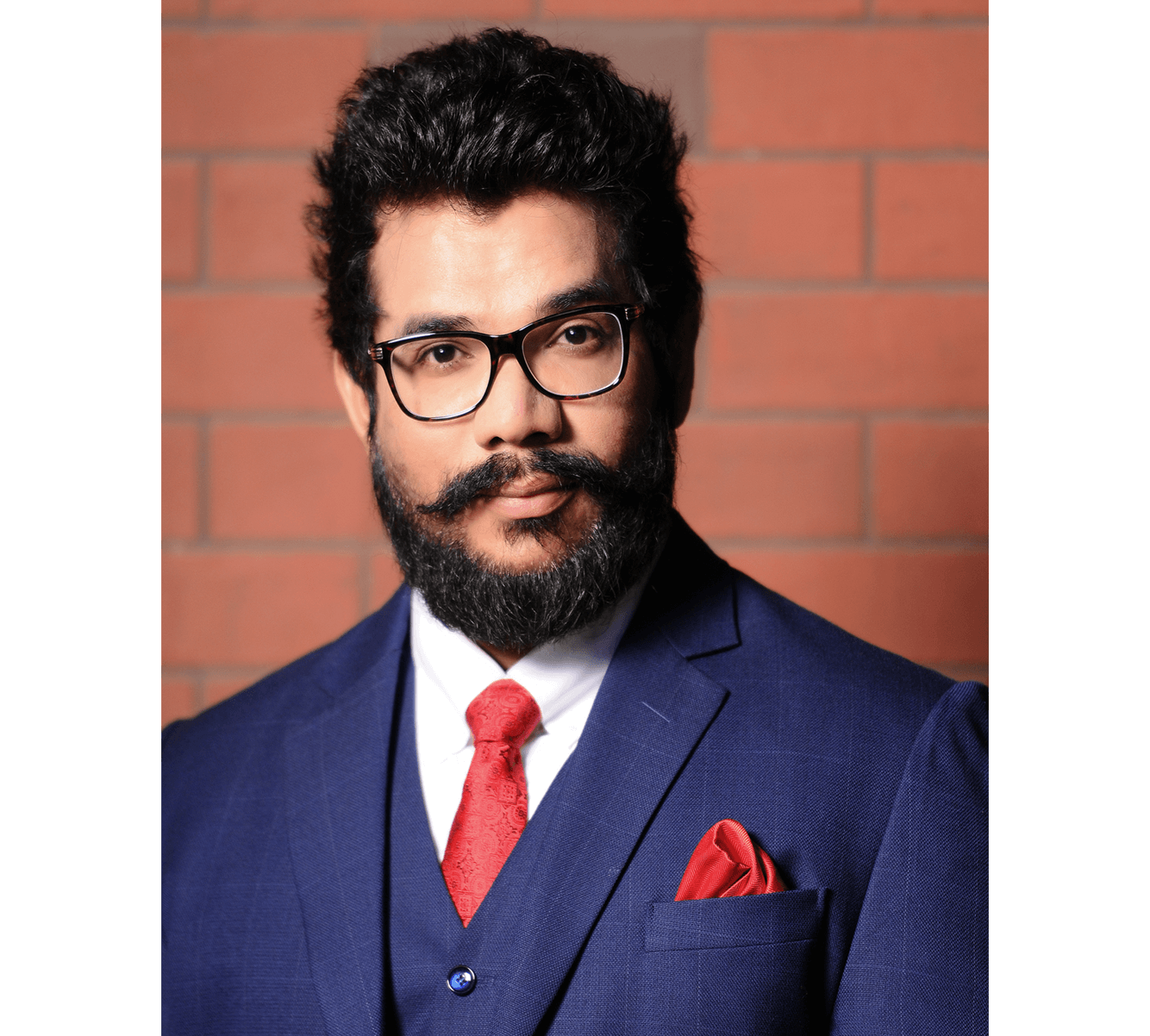 Mr. Mehul Panchal
[Chairman & Managing Director]
Mr. Mehul Panchal a Chemical Engineer & MBA is the Chairman & Managing Director of Filter Concept Pvt. Ltd., a global Filtration company headquartered in Ahmedabad, India. He founded Filter Concept in 2002. By this time the filtration business was confined to merely a marketing and product selling to the industries, while application analysis were particularly at their low levels.Possessing sound technical background, Mr. Mehul initiated focusing on imparting in-depth knowledge with the industry involving them in designing of filtration systems as per their specific requirements.
This earned him the recognition, acceptance & ample response from the industries that resulted in various opportunities to work with the industry's majors. Under his expert guidance, Filter Concept today is reckoned amongst leading solution provider to the most complex filtration requirement of various Industries globally.
Mr.Mehul's stewardship has continuously strengthened companies core competence of innovation & has expanded the company into new markets, extending its product range and global reach. Mr. Mehul always concern about to return back service to the society at the ripened occasion & to develop an eco friendly clean environment.
Innovations, like Self Cleaning filter systems bagged the CII National Award for Excellence in Water management
[Best Water Saving Product] 2012 being one of the feathers in FCPL`s cap.
Best MSME award in 2013 for Outstanding performance in Innovation In technology is an
another example of his global recognition amongst many other recognitions.
Products like Pleated bags have achieved 10 times better results than the stipulated
norms laid by the pollution authorities Govt. of India.
Mr. Mehul attributes the Nucleus of success to teamwork comprising of hardcore engineers & technical professional and the ability to leverage opportunities in the marketplace. His vision to develop the Company a distinctive that suffices entire filtration requirements of industries globally, thus maintaining regular introduction of innovative, customized, suitable and efficient solutions & timely services.
Write To CMD