Our core business is micron & macron
filtration of Air, Gas & Liquid
for industrial applications.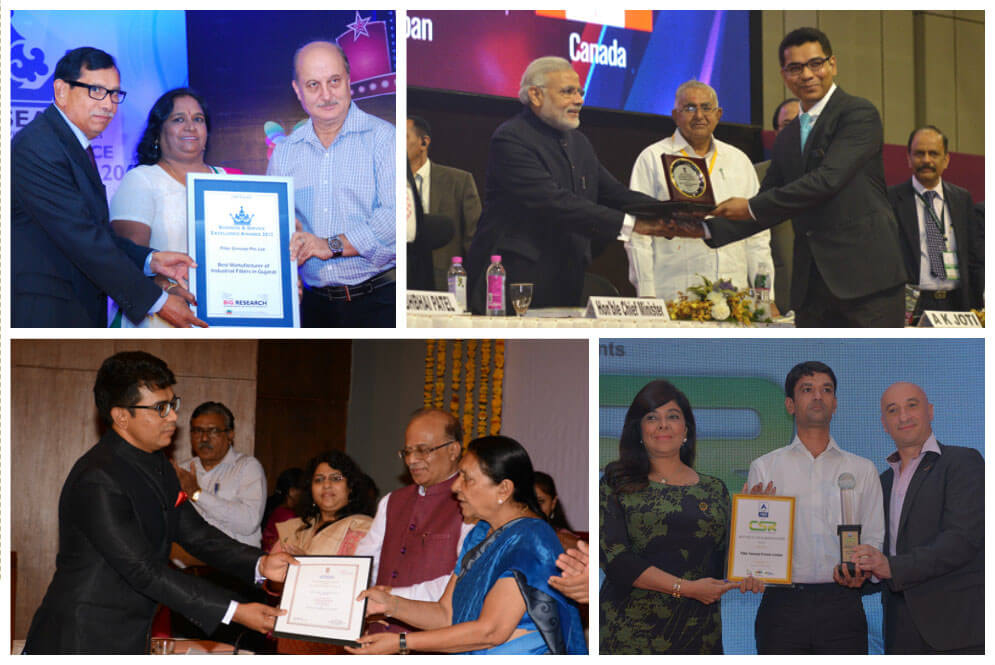 With innovative approach and continuous efforts in application analysis and technical support, the company has grown to owning two offices, three production facilities and one warehouse.
We offer complete filtration technology solutions for various filtration requirements of air, gas & liquid to almost all industries like Oil & Gas, Petrochemicals, Pharmaceuticals, Steel & Power, Cement, Formulations, Fertilizers, Textile, Paints & Inks, Chemicals, Mines & Mineral, Electronics, Water Treatment, & many others.
That's not all, our products adhere to highest international quality standards of manufacturing and meet ISO 9001 standards and the international design standards like ASME, DIN, and BS Standards. Besides, we have wide-spread dealer and distribution network in all major cities in India and across the globe.
We have a strong customer base of 3500+, which includes Top companies of
Indian Economy as well as International clients covered in Fortune 500 Companies.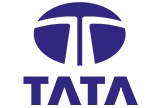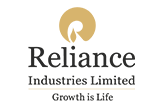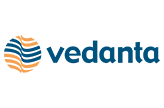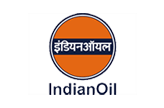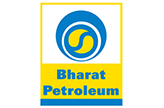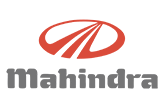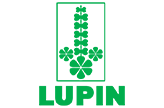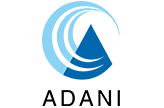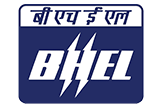 We have achieved these heights with the support of our customers,
our team members and our associates who always put their trust in our company
and always encourage us to achieve the goals of the company.